Table of Contents:
1. American Motors Bio Car Club
2. FTCC
3. Cars List
4. Car Restrictions and Paint
5. How Qualifying Works
6. Points System and Rooms
7. Season Rules
8. Registration of Car
9. Stipulations for Banning
10. All Star Race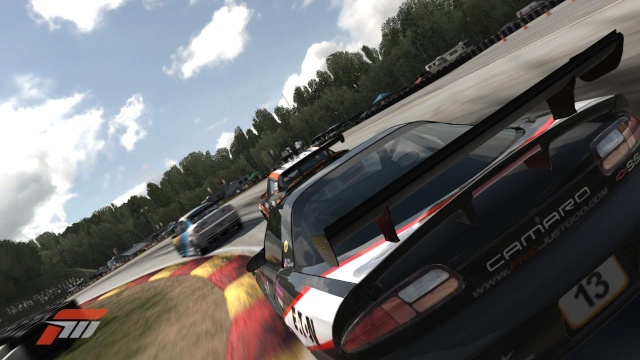 Twenty Manufacturers and 33 Cars Come together in the FORZA TOURING CAR CHALLENGE. This race is designed to have a highly competitive environment for all racers. One mistake and you're behind.
FTCC is a competition that brings many racers together, to laugh, joke, make friends, and also learn how to tune and become a better racer. Racer etiquette is very appreciated in these races. It also has a rich history stemming back to the first Forza Motorsport where the league consisted of 28 manufacturers and 81 cars. FTCC is not just a league, it's a way of racing. As you grow and learn in the league, alot of what you will learn will bleed into your everyday Forza driving experience.
If there are any questions about setups or anything of the like, feel free to ask among the racers, as most of us are more than willing to help.
All in all, we (The creators of FTCC) would like to thank you for participating in the 'Forza Touring Car Challenge. We also hope you enjoy this high competition event.
Gel38 - President of AM-Bio
Doc Rich - Vice President

---
Permissions in this forum:
You
cannot
reply to topics in this forum